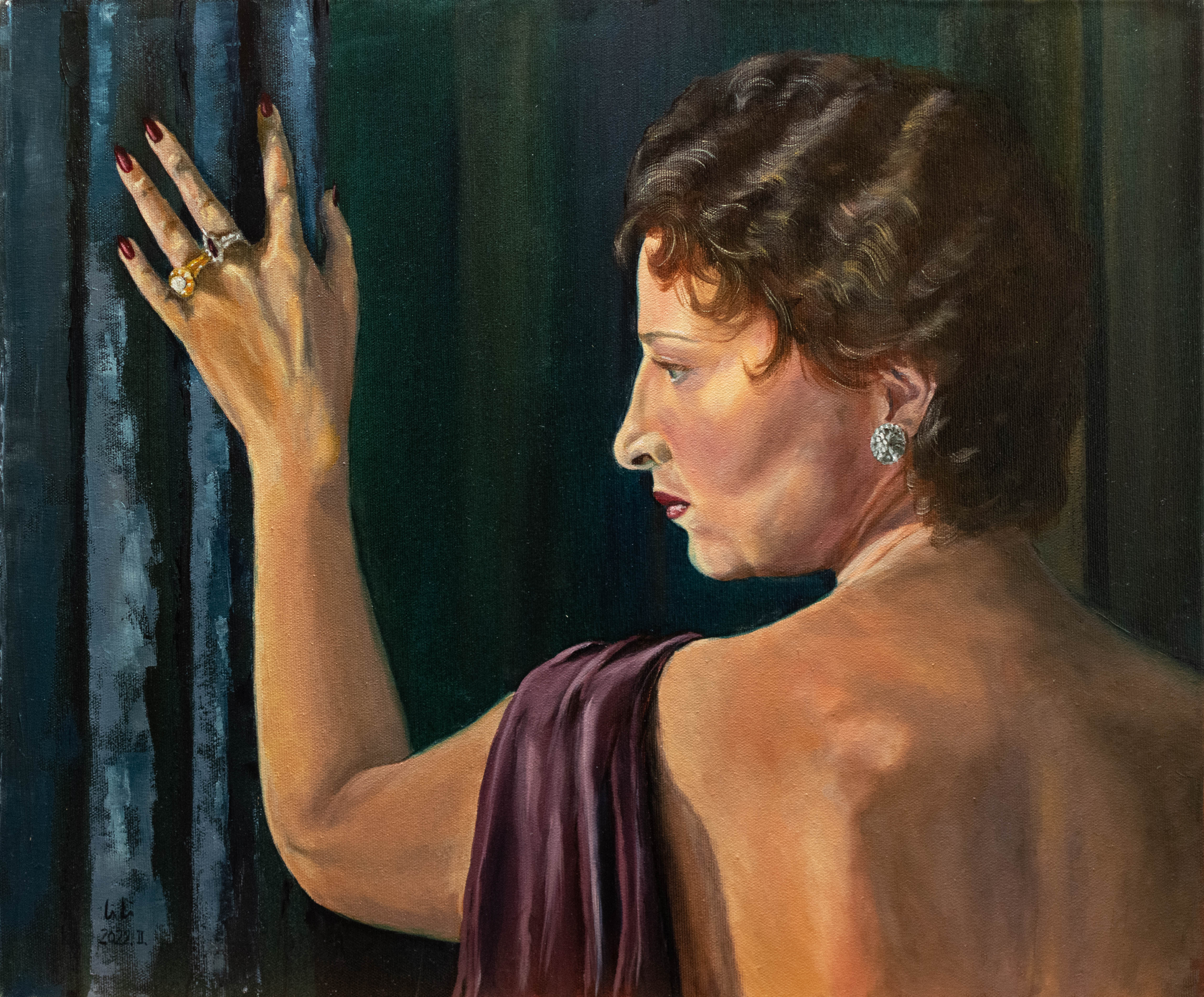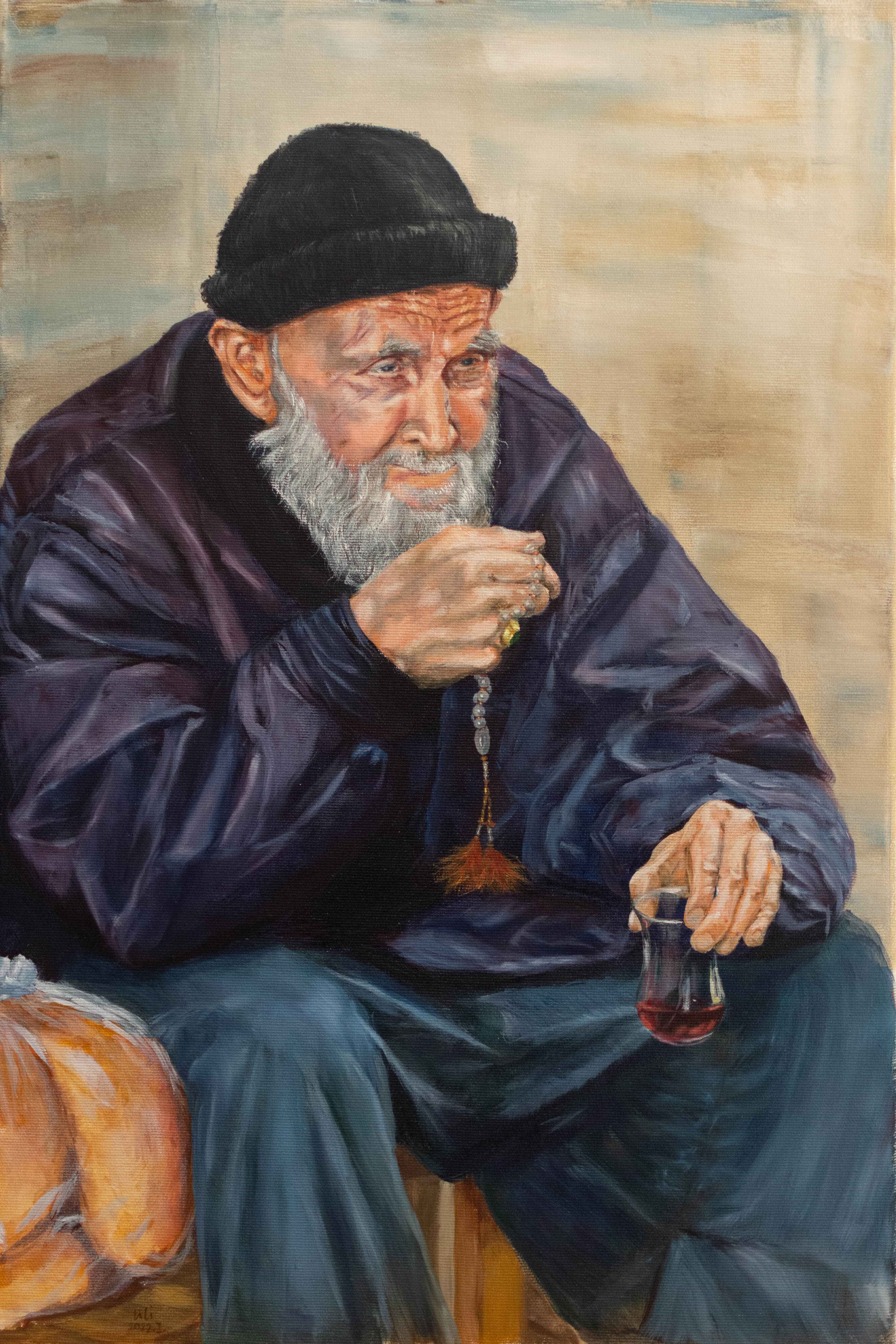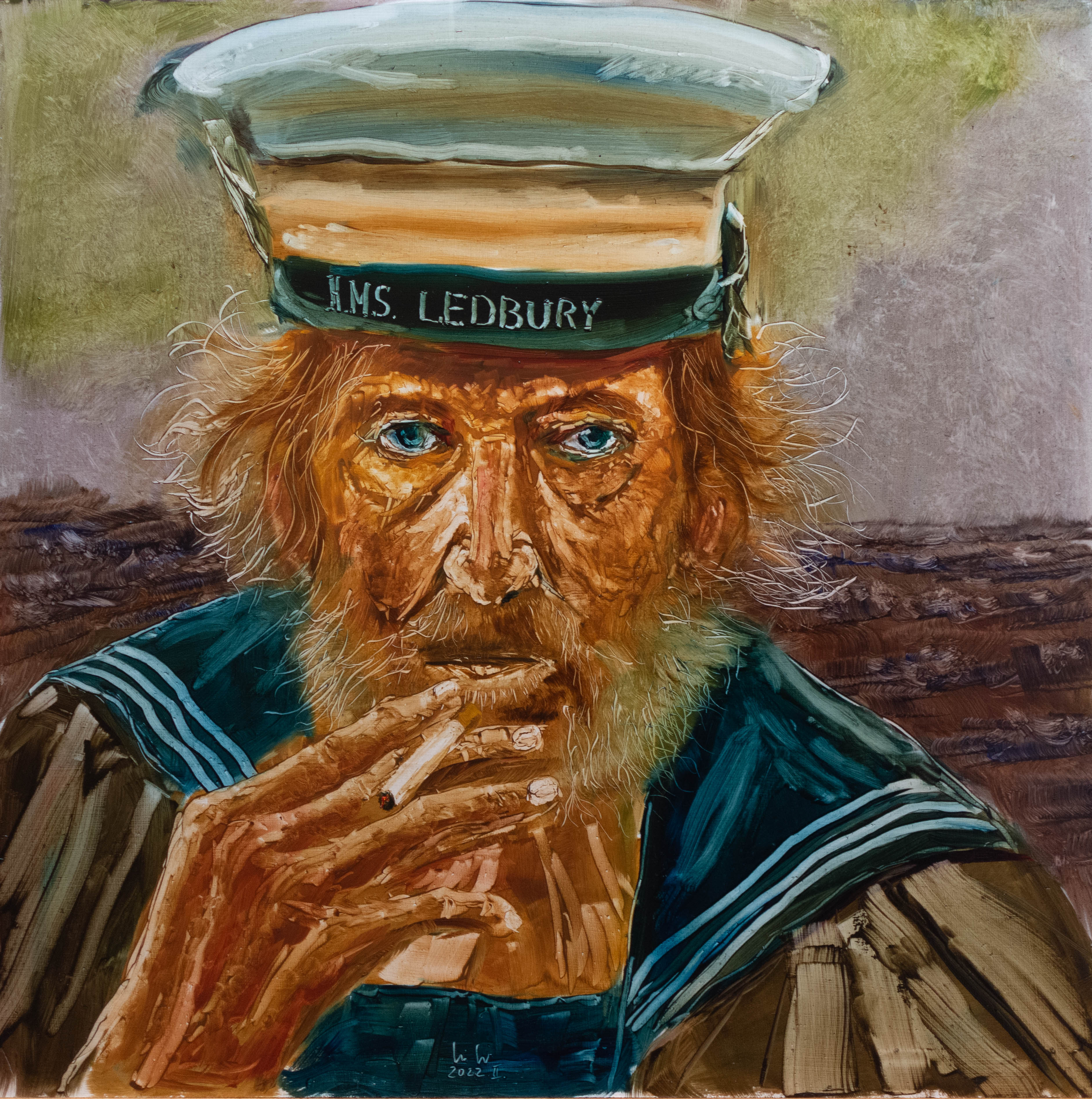 041Dbbenet
Paintings by Péter Szilágyi ©
037Megpihenve
Paintings by Péter Szilágyi ©
043Tengerimedve
Paintings by Péter Szilágyi ©
My wife's gift was an oil painting course with the painter Kálmán Gasztonyi. I was skeptical, but I was amazed by the joy of creation when I painted my first pictures…
History? Practically not any. I was persuaded to watercolor painting by my artist cousin living in Canada during his '94 visit. I painted for a year, took about 20-30 pictures, but then, due to lack of time, the creative spirit died quietly. Since then, I only had a brush in my hand when painting the fence…
But now! After active years of work, my desire for creation can be fulfilled. It is a great pleasure to evoke the visual experiences gained during trips and excursions – the beautiful landscapes, the beauties of nature – on the canvas. And it is a great experience – and a challenge – to try other styles, techniques and themes what I have only admired in galleries so far.
Many thanks to my master, Kálmán Gasztonyi, for his guidance and encouragement.
How a picture is born – from scratch to fine art
Friends & Collaborations
Let me introduce here those people and friends I have either worked with or are close to me and share my passion.
Steven Vero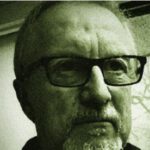 Steven is my cousin. Born in Budapest Hungary, Steven emigrated to Canada with his family in the mid ninteen fifties and settled in Toronto where he completed his education through the Ontario College of Art and the University of Toronto.He began his career as a professional artist in 1972 exhibiting his painting through various galleries and participating in solo and group exhibitions. He has lived in Peterborough Ontario since 1975 where he continues to paint and exhibit his work nationally and internationally. His work has received recognition through many solo exhibitionons over the last 48 years and are included in numerous private, public, corporate and institutional collections in Canada, the United States, Great Britain, and Australia.
Kálmán Gasztonyi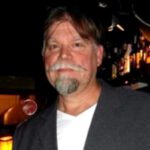 Kálmán Gasztonyi was born in 1964 in Budapest. He began his painting studies at the age of 15, his first master was the painter János Nagy, a student of Szőnyi. He applied to the College of Applied Arts but was not admitted – instead he obtained a degree in civil engineering. These two basic experiences influenced his painting and professional mentality. In the free-spirited workshop of the ARTEX Foreign Trade Company, he became a student of Tibor Wessely, which he considers to be one of the greatest gifts of his life. Despite being outside an institution – or just for that! He learned the painting technique of the classical masters. His early works appeared in the international art trade. He has been an exhibiting artist since 1992. More than a hundred of his works have become the property of private collectors and public collections in Germany. His large-scale oil paintings were auctioned at Munich's largest auction house, and two of his paintings adorn the hall of Dresdner Bank in Munich. His portrait of Sergio Orsi, former president of the International Kayak – Canoe Federation, is in Florence. The Lutheran Museum in Deák Square in Budapest owns a painting depicting theology professor Lajos Ordas, and the Teleki – Degenfeld castle in Syracuse has four portraits of Teleki. In the La Fabbrica restaurant in Budapest, a 25 m2 seccoja decorates the great hall. He has been teaching oil painting techniques for twelve years, and is currently the artistic director of the "Zsilip Festőtanoda" Painting School.
Zsófia Vári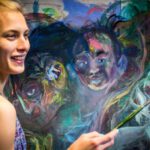 Zsófia Vári, born in Hungary, Budapest. She studied fine arts on the Accademia di Belle Arti di Brera in Milan. After her studies in Italy she moved to France and lived there for a short period. Finally she turned back to Hungary where she has been composing at home for some time, she exhibited in the halls of Brody Studios, in the Small Factory on Klauzál Square, she set scenes and paintings for various films. The young artist's first major success was that she won a competition for her scenic scenery at an Italian theater festival (Vogliamo vivere! Punto di fusione), and she saw the stage photos of her painting "The Quartet" on a giant projector during Heiner Müller's Quartet performance. The event and her pictures were also reported by the Corriere della Sera. In Sardinia, she participated a thousand-colored work (murales) painting on walls on Sardinia's houses.