Actual exhibitions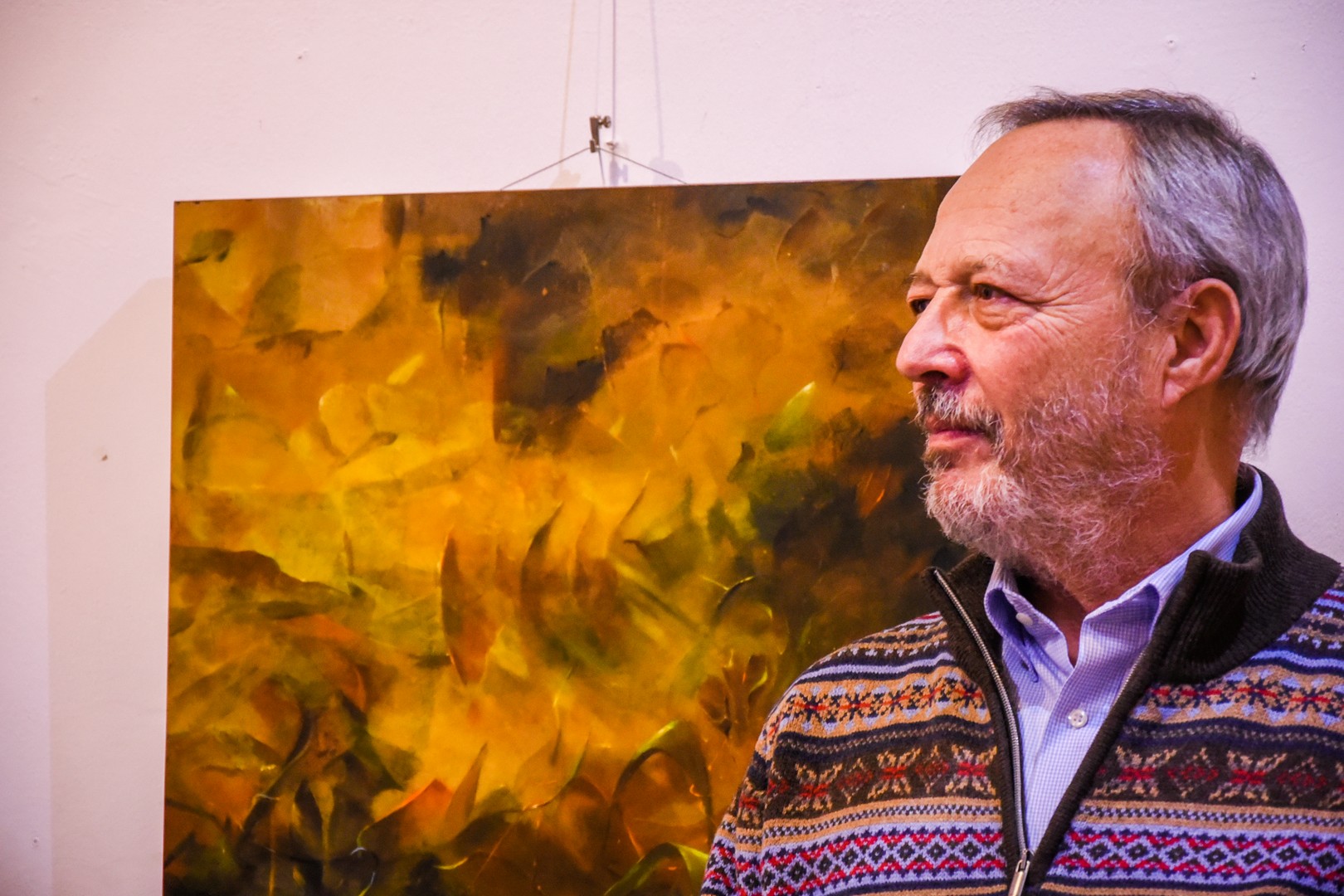 The painting exhibition "Colors, Shapes, Styles" opened on Friday in the D39 Art Center. Excellent organization, enchanting atmosphere, wonderful pictures – many thanks to the organizer of the exhibition, Katalin Nagy and the curator Kálmán Gasztonyi. It is a great honor for me to be able to exhibit three of my paintings here. I would like to thank my acquaintances, friends and family for visiting us. Special thanks go to my son Péter Szilágyi for the excellent photos, which serve as "official" images for the exhibition. You can see a small selection of them here.
---
https://www.facebook.com/p.i.szilagyi/posts/10220393854852713
---
Previous exhibitions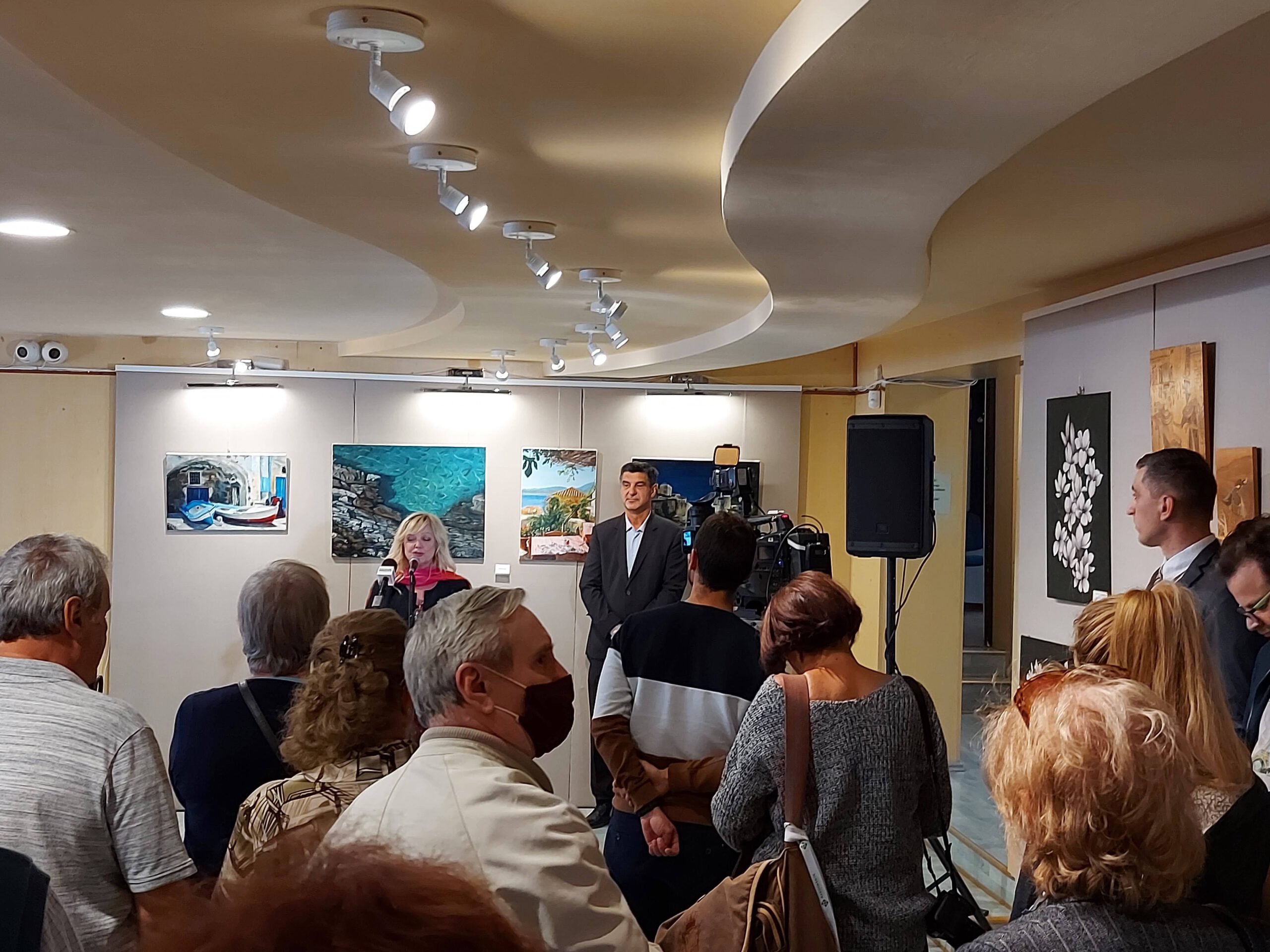 This is the opening of the "Senior Creativ" exhibition in the Sándor Vigyázó Culture house.